Before I begin, let me start by saying that this is more of an adult topic. I know we don't have many (if any) members that are young, but if you choose to read below this warning you waive your right to blame me or anyone else on this forum. Thank you for you're understanding.


. . .





. . .






. . .




. . . . . Okay.





Alrightie then, now that that's out of the way, onto the actual point of this topic: Orgasm(s). Is it/Are they necessary to make sex great? Yes? No? Why or why not?

I personally believe, despite having no experience to go off of, that sex is more about the connection you share with the person and that, as long as it is good for both people, orgasms don't matter. Now, if you're gonna go for a quickie with a stranger, that's obviously something else entirely, but more often than not sex is with someone you actually care about. For me, so long as you love the act with the person you care about it doesn't matter if you get to that climax; it's a moment to share not a finish line to reach.

Your thoughts?
_________________
Prince of Dreams





Posts

: 9517


Join date

: 2009-11-29


Age

: 22


Location

: I stand at a crossroads and stare at a question.



Bringing to the table the point of view of someone who completely separates sex from emotion, even with my girlfriend, I say orgasms are not really necessary. Honestly, the orgasm is just the pleasure peak, and usually it heralds the end of the intercourse for the male, though it is by no means a rule, but by the time one reaches it, you've already had most of the fun and pleasure from the sexual act. Of course it's a little different for women, since they can have many orgasms, but it's still not needed for everybody, though each one will have a different opinion.

Personally, I'm only frustrated by the lack of orgams if the sex lasted really long, like over an hour and a half long. Otherwise, I'm very happy with just having fun.

But again, I have a REALLY hard time reaching an orgasm, so I kinda grew used to it.
Fleeting Dreamer





Posts

: 1147


Join date

: 2012-05-05


Age

: 26


Location

: I was BORN to the stage, baby!



Well, I've experienced orgasm numerous times through masturbation, but I've never had sex before, so my opinion is a bit...not valid. Ideally, I would think it would just be amazing just being with my significant other in that way, and the orgasm wouldn't matter. I'm a foreplay-heavy person anyway; I don't expect the actual sex to last that long, and whether or not I've reached orgasm doesn't matter. I'm with Allindur; most of the fun has already been had. Orgasm is just a form of closure, and not even that sometimes. There's always the chance you're good to go again right after so lol. I just don't see it being that important.
_________________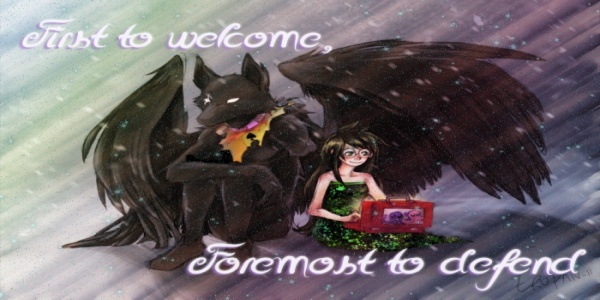 *Thanks to Mayari for the wonderful avatar/signature combo
WhippedCreame wrote:oh god yes eat my spaghetti confetti
Eternal Dreamer





Posts

: 16376


Join date

: 2009-10-28


Age

: 26


Location

: Home or work. Or some post-apocalyptic dream.




---
Permissions in this forum:
You
cannot
reply to topics in this forum