Totes-Mcgoats





Posts

: 16374


Join date

: 2009-11-01


Age

: 26


Location

: Naletia



Oh, I didn't know that. Well, no one should feel slighted if that's the case. I never felt insulted by Xmas instead of Christmas and now I never will knowing that little tidbit of information.
_________________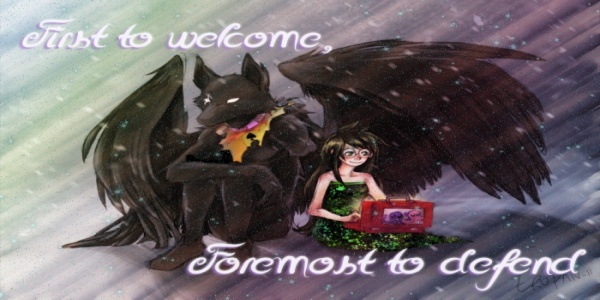 *Thanks to Mayari for the wonderful avatar/signature combo
WhippedCreame wrote:oh god yes eat my spaghetti confetti
Eternal Dreamer





Posts

: 16376


Join date

: 2009-10-28


Age

: 26


Location

: Home or work. Or some post-apocalyptic dream.



Certainly didn't stop my friends from jumping down my throat about X'ing Christ out of Christmas.

Either way I am a Christian all the same and don't find it to be offensive. Of course I speak for myself as my friends have the opposite view.

I did find that whole thing about the 'x' looking symbol to be interesting, certainly didn't know that.
_________________
Prince of Dreams





Posts

: 9517


Join date

: 2009-11-29


Age

: 22


Location

: I stand at a crossroads and stare at a question.



Certainly interesting, and it just goes to show how things become lost in translation when no one bothers to seek out the facts first.

_________________
"We must no more ask whether the soul and body are one than ask whether the wax
       and the figure impressed on it are one."
Right Hand of Destruction





Posts

: 5479


Join date

: 2009-10-29


Age

: 26





Similar topics
---
Permissions in this forum:
You
cannot
reply to topics in this forum